The First Finance Research in Kurnool
Tax Services & Returns Rectification
GST Return Filing
Assitance
Partnership & Companies
Tax
Business Setup
Accounting
Done it right. Impressive services!

I am glad I switched over to AccountsGuy.net. In my very first year, I found I could claim expenses I never thought I could. Even better, I got a refund. Something I never got dealing with so called "Professionals".

A competitively priced and professional service

Professionally prepares the Profit & Loss Account, Balance Sheet, and Audit Report for Income Tax Filing and Bank Loan Works.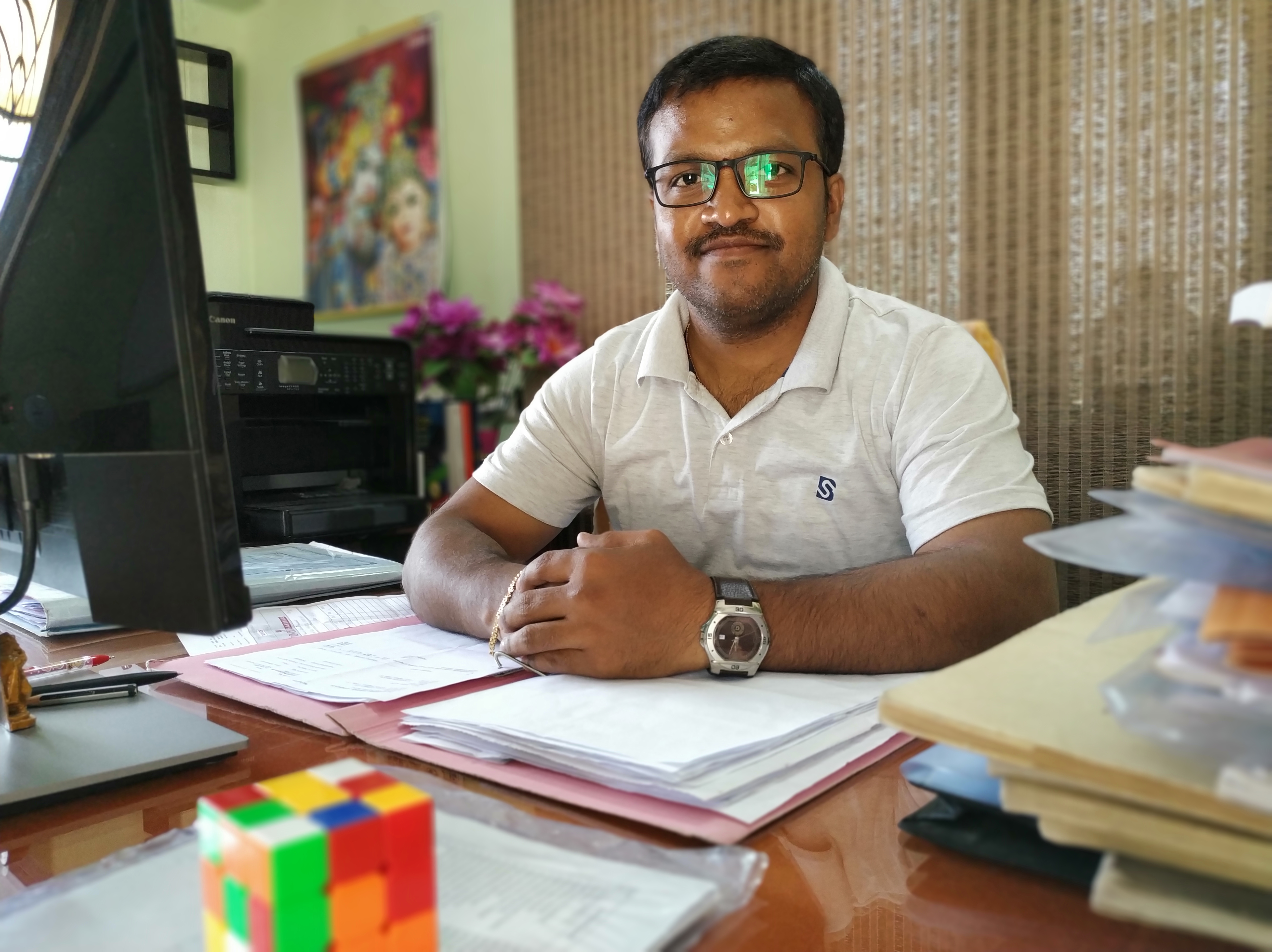 Venkkatesh Kake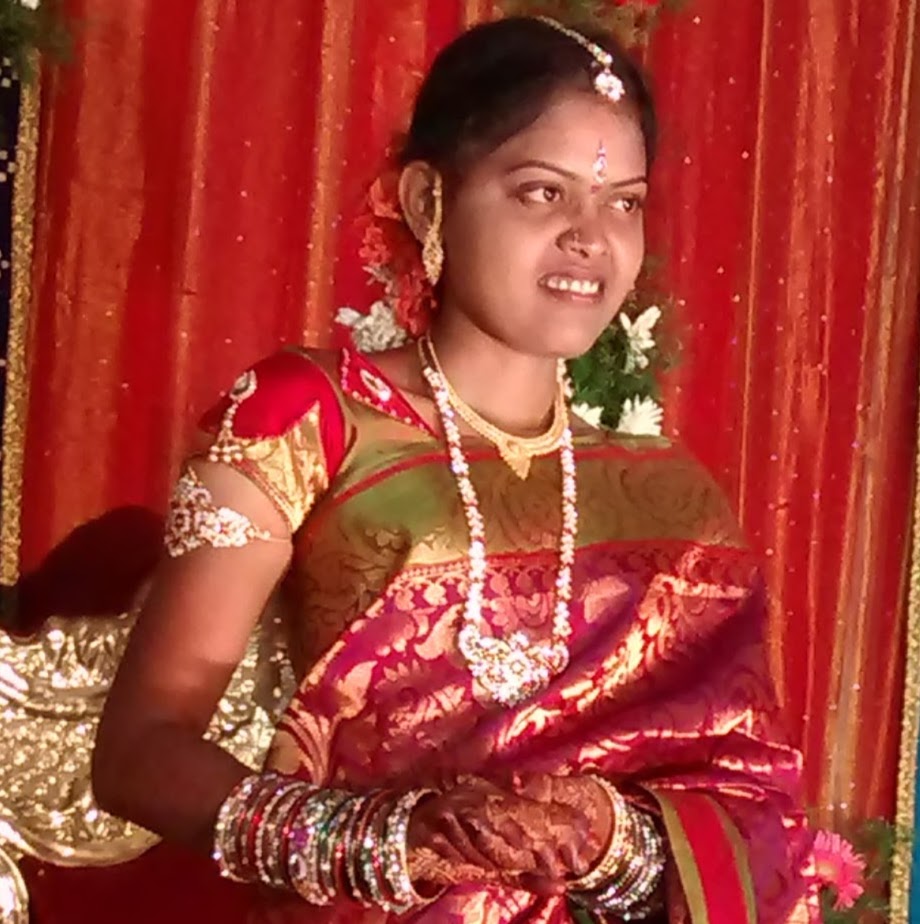 Manjula Kake
Through GST Portal any one can register for GST License buy submitting the following documents

PAN Card, Aadhar Card, Rental Deed, Passport Size Photo, Bank Passbook.

If you need any assistance in this regard ask your query below we will get back to you.
Your question is not here?
Sabka Vishwas (Legacy Dispute Resolution) Scheme, 2019 is an amnesty scheme lodged in Finance Act 2019 (No. 2). It is a Tax Dispute Resolution scheme boldly introduced by the Prime Minister Shri Narendra Modi Government to unload the baggage relating to the past taxes viz. Central Excise and Service Tax that have been subsumed under Goods and Services Tax and allow business people to make a new beginning and focus on GST to address the unclosed disputes in Central Excise and Service Taxes.