The First Finance Research in Kurnool
Tax Services & Returns Rectification
Our Services
GST Return Filing
Assitance
Partnership & Companies
Tax
Business Setup
Accounting
Entertainment
Wills & Estates
Testimonials
Done it right. Impressive services!

I am glad I switched over to AccountsGuy.net. In my very first year, I found I could claim expenses I never thought I could. Even better, I got a refund. Something I never got dealing with so called "Professionals".

A competitively priced and professional service

Professionally prepares the Profit & Loss Account, Balance Sheet, and Audit Report for Income Tax Filing and Bank Loan Works.

We would recommend them thoroughly!

Sed ut perspiciatis unde omnis iste natus error sit voluptatem accusantium doloremque laudantium, totam rem aperiam, eaque ipsa quae.
Our Team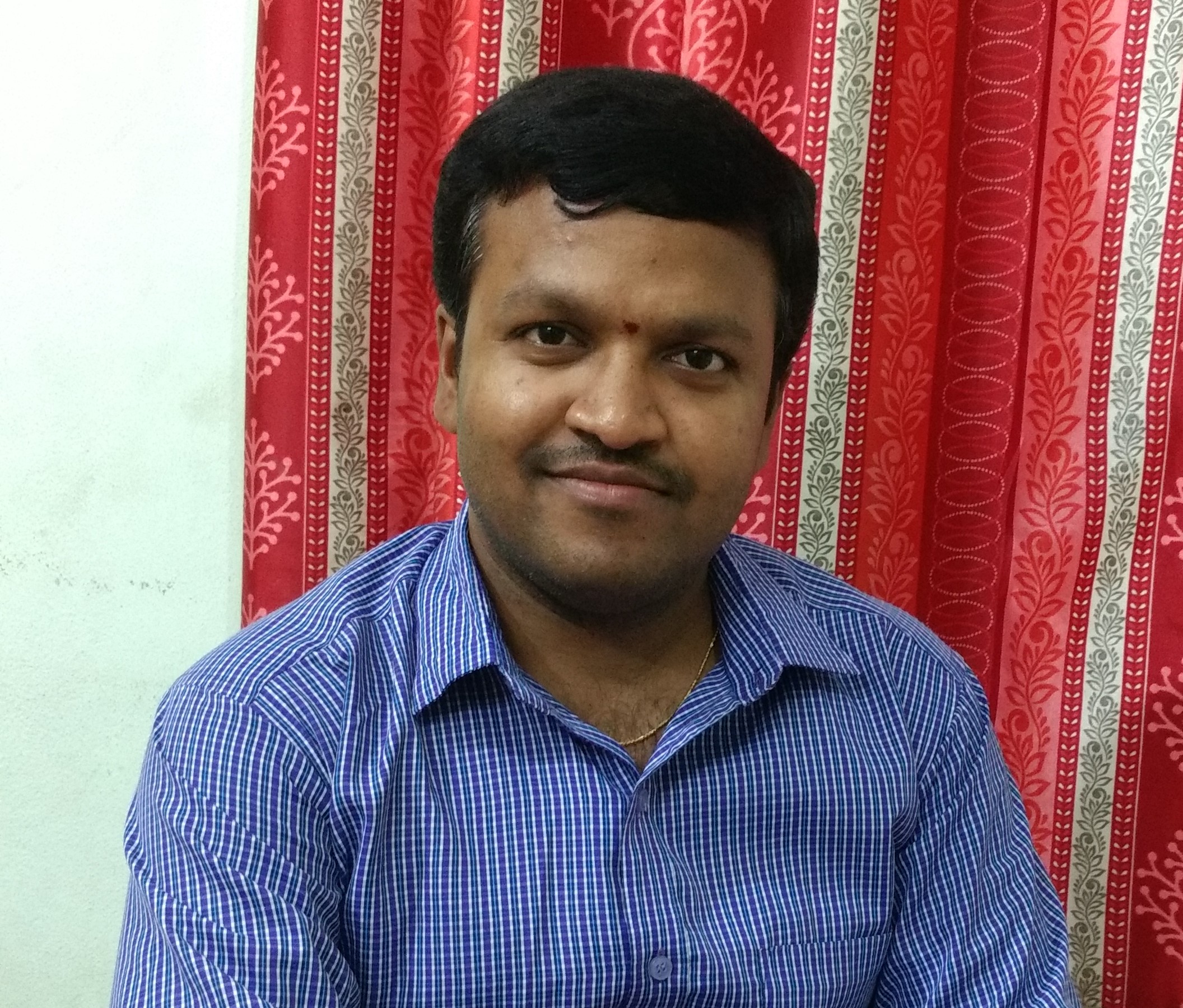 Venkkatesh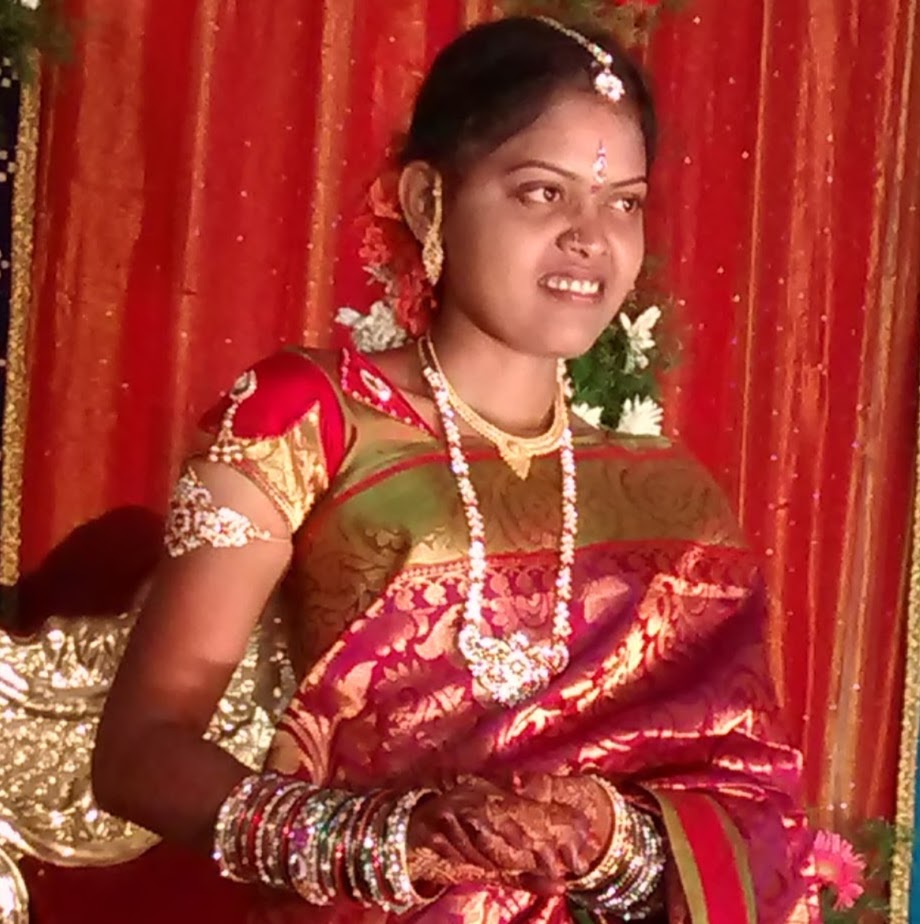 Manjula K
FAQs
Any one can apply for PAN Card who have a valid Aadhar, and Address Proof like House Hold Card.

Through GST Portal any one can register for GST License buy submitting the following documents

PAN Card, Aadhar Card, Rental Deed, Passport Size Photo, Bank Passbook.

If you need any assistance in this regard ask your query below we will get back to you.

Through Bio-metric machine any one can get the Digital Signature with an hour if they have a valid PAN and Aadhar Cards.  Reach our office address mention at the bottom and the DSC with you on the spot.

Contact us below we will get back to you within 24 hours.

Contact us below we will get back to you within 24 hours.
Your question is not here?
Press & News
As the GST Act, rush on the country like a racket, the GSTN was not gifted a fully troubleshooted GST IT System. When the Taxpayers are started using the GST Common Portal error were started to roll out even after 6 months. As an Accounts Professional, i had faced many technical issue while i work […]
In order to register the Digital Signature Certificate of an Authorized Person in GST Common Portal, emSigner Utility Software must be installed in your Computer to complete the Registration or Updation of the DSC in GST Common Portal, which will be used to sign the applications and returns in the portal, electronically. What is emSigner Utility […]
Outwards supplies of B2B transactions uploaded through offline mode in the GSTR1 return are missing after processed by the GST Common portal. If there is any error in the JSON file format, we tried to enter the missing record in online mode in the GSTR1 return. But that is not updating due technical problem in […]
GST TAX CONSULTANT SERVICE

---
TRY OUR HASSLE FREE GST FILING SERVICE
---
All your GST Tax Complains are handled by our Tax Experts